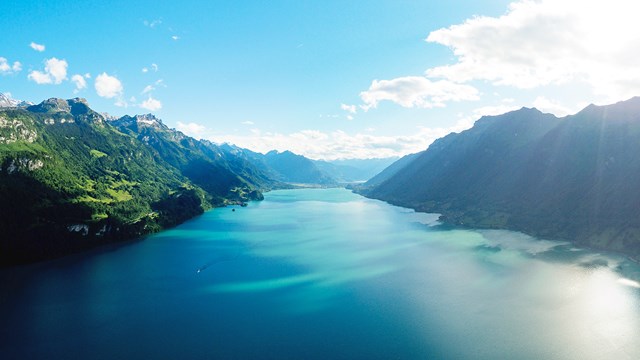 Women in Business Law Awards 2022 announces finalists across all categories
25 July 2022
We are delighted that several of our people have been named finalists in respective individual categories. The shortlist includes:
For New Zealand firm of the year, Bell Gully has been shortlisted.
Bell Gully congratulates all the other teams and individuals named in shortlists across all categories.
Winners will be announced on 15 September 2022.