Bell Gully is a Toitū Envirocare carbon reduce certified organisation.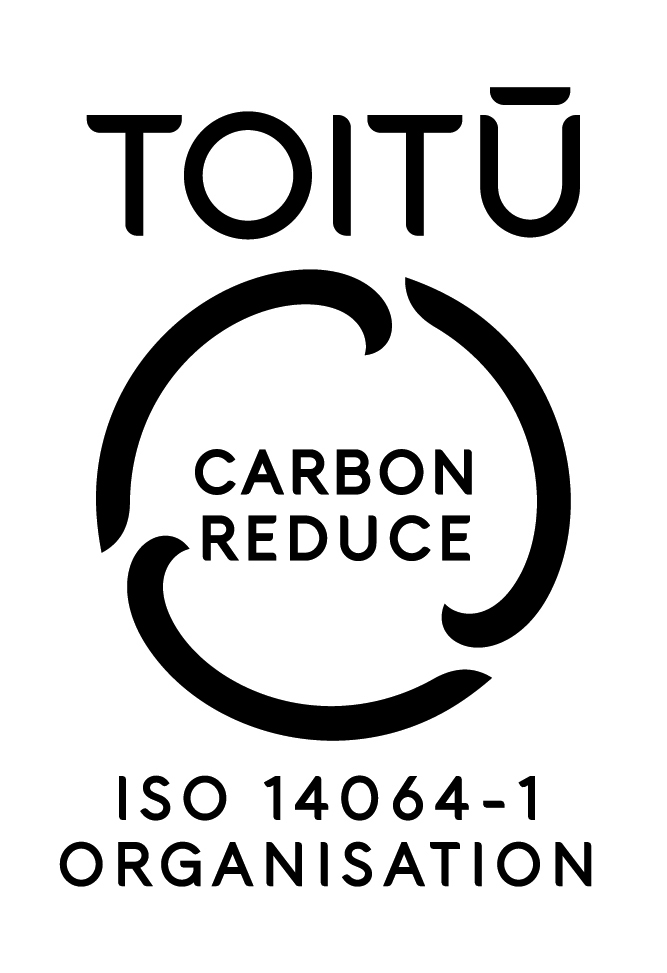 Bell Gully's sustainability committee, known as 'Be Green', focuses on how we can use natural resources in a sustainable way, and minimise the environmental impact of our operations. Its objectives include:
Acknowledging Bell Gully's role in sustainability.
E​ducating staff about what they can do.
Developing relationships with clients with common aspirations.
Understanding​ the role of Bell Gully in a zero carbon New Zealand.
We do this by: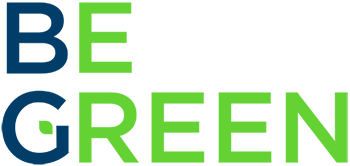 Minimising waste
We take steps to minimise waste and recycle materials wherever practicable. Each year, the firm engages in Recycling Week, in conjunction with Reclaim, to highlight and educate our people on what we buy, how we dispose of it and to provide practical advice on how we can all adopt effective recycling habits in order to build towards a sustainable future for New Zealand.
Having a sustainable supplier network
We seek partnerships with suppliers who demonstrate sound environmental values and practices. In 2019, in conjunction with key client Air New Zealand, Bell Gully began offsetting travel emissions through the FlyNeutral programme. Air New Zealand has selected a portfolio of quality carbon emission reduction projects to supply carbon credits to the FlyNeutral programme. We have chosen to split our carbon offsetting contribution 50/50 between native forest restoration projects in New Zealand and sustainable development projects in the Pacific as climate change is a global issue. These projects have been chosen carefully to provide permanent, verified and sustainable emission reductions.
The firm has a significant focus on working with suppliers who share sustainability objectives and allow our people to reduce waste as much as possible.
Wisely using energy and other resources
We seek to improve energy efficiency and conservation wherever possible. We have instituted measures to minimise electricity, gas and water use. With the firm moving to a new premises in 2022 in Wellington, and new premises planned in Auckland, we are ensuring the design, fit out and operation of the building reflects best sustainability practice. This includes a focus on resources (paper, electronic waste and water), assessing our needs and where we can make savings or be more efficient in the future.​​​