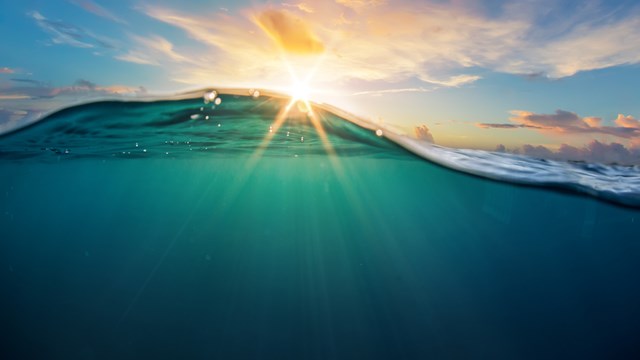 Businesses face growing range of climate issues – urged to stay close to developments
8 August 2023
Businesses need to continue to pay close attention to new climate legislation and developments as climate issues increase in significance, scope and reach, according to a new report from law firm Bell Gully.

The Big Picture: Climate Change – towards adaptation is part of a multi-year series of reports canvassing the key climate issues for business in New Zealand. It outlines the growing array of factors businesses must consider in 2023, from mandatory emissions reporting to increased scrutiny of environmental claims and climate litigation. The report also looks at what might be still to come in the form of planned climate change adaptation laws in a year in which extreme weather events around the world have pushed adaptation issues to the fore.

Bell Gully partner Natasha Garvan, who heads Bell Gully's environment and planning practice and is a lead author of the report, said there would be significant considerations for businesses in adaptation legislation given it will raise issues like the power to acquire land, how compensation is determined and how adaptation is funded.

She said it isn't just changes in regulations that businesses need to consider. They also need to understand the implications of climate change itself on their own operations, as well as on the business environment. "There are governance and risk requirements, and around the world climate change is already driving decisions by investors, customers and insurers. For businesses, this is not a future problem, these impacts are here and now," she said.

Many businesses the firm engages with are already well advanced in their approach, but the minority that are yet to grapple with the issues need to move quickly to understand their risk profiles and plan for those that might impact their operations, including physical risks.

Businesses also have an opportunity to play a key role in mitigation, Garvan said, pointing to recent emissions reductions partnerships announced between Government and major businesses that will help support New Zealand's domestic and international commitments to reduce emissions. But to make investment decisions, the business sector needs ongoing regulatory certainty around climate change, she said.

"We have been highlighting the need for certainty for business since our first Big Picture Climate Change report in 2019 and that message hasn't changed. The businesses we talk to want to see co-operation and agreement on climate issues," said Garvan.