"Both Laura and Rachael have made an exceptional contribution to the firm and have built excellent reputations internally, with clients and within the wider community, possessing a strong sense of social responsibility." Bell Gully chair Andrew Petersen said.
Rachael Brown
Partner, Bell Gully Wellington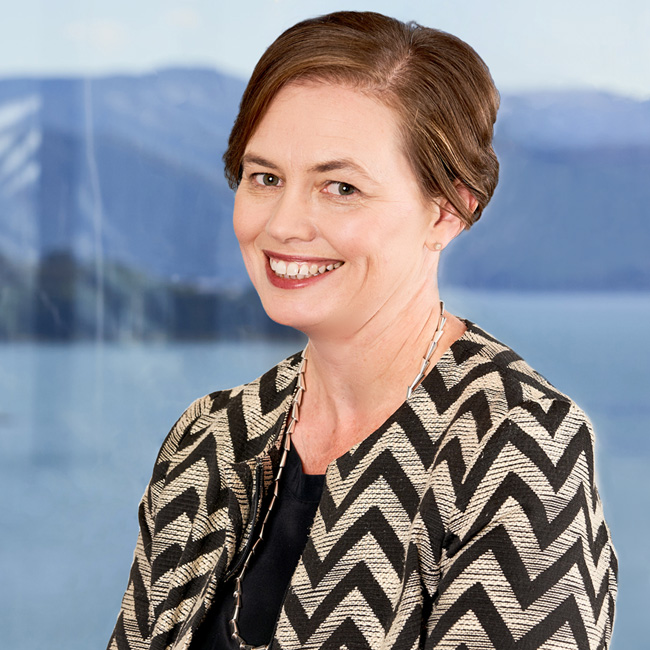 Rachael Brown is an experienced litigator who specialises in Māori legal issues, public law, employment and health and safety. Over her career, she has become a trusted and longstanding legal adviser to many significant iwi, Māori entities and public and private sector organisations. Rachael is particularly passionate about Māori legal issues, having worked in this area since 1997. She has played a key role in the development of the firm's Māori legal services practice, including leading initiatives to make the firm more culturally confident and inclusive, provide a supportive environment for Māori staff, and promote the use of te reo within the firm.
Rachael has held a number of firm roles and is currently chair of Bell Gully's Pro Bono Committee, which oversees a programme that provides up to $1 million in fee equivalent per year to support organisations and initiatives that promote the wellbeing of our communities and the positive growth and development of people within them, and the Deputy Department Leader of our Litigation Department.  During her career, Rachael has also mentored a number of women lawyers and been a strong supporter of the firm's Women at Bell Gully initiatives.  She has a collaborative 'open door' style and focus on problem solving and is very well respected by those with whom she comes into contact. As a female partner in our Wellington office she provides a role model for others to aspire to.
Laura Littlewood
Partner, Bell Gully Auckland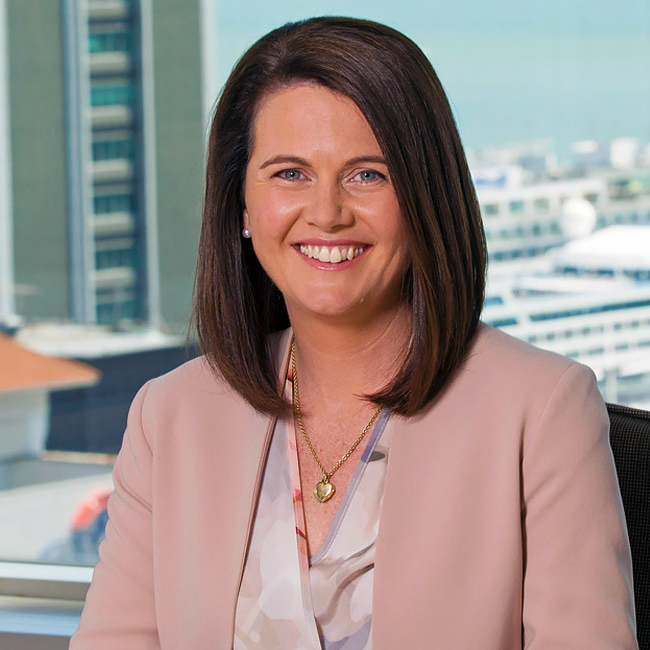 Laura is a corporate and commercial partner with specialist expertise in technology, data, privacy and e-commerce. She is recognised in leading international directories for her expertise in these areas, and leads a team of commercial lawyers with a growing practice, advising some of New Zealand's largest companies. 
Laura leads the Auckland Women at Bell Gully programme, which actively promotes the development, success, and retention of women at all levels of the firm.  Laura is also the convenor of Bell Gully's Diversity and Inclusion Committee, branded 'BelonG'. BelonG brings together all of our diversity and inclusion initiatives, and emphasises our commitment to fostering and encouraging talent, regardless of ethnic background, physical ability, gender, sexuality, religion or age.
Outside the firm, Laura is a Trustee of the New Zealand Data Trust, a charitable Trust recently established by Dame Diane Robertson DNZM (the first female Auckland City Missioner) to increase the value being generated by Aotearoa New Zealand's data ecosystem, including by assisting charities to harness the economic and social value of data.