November 2023​
​​​A note from Andrew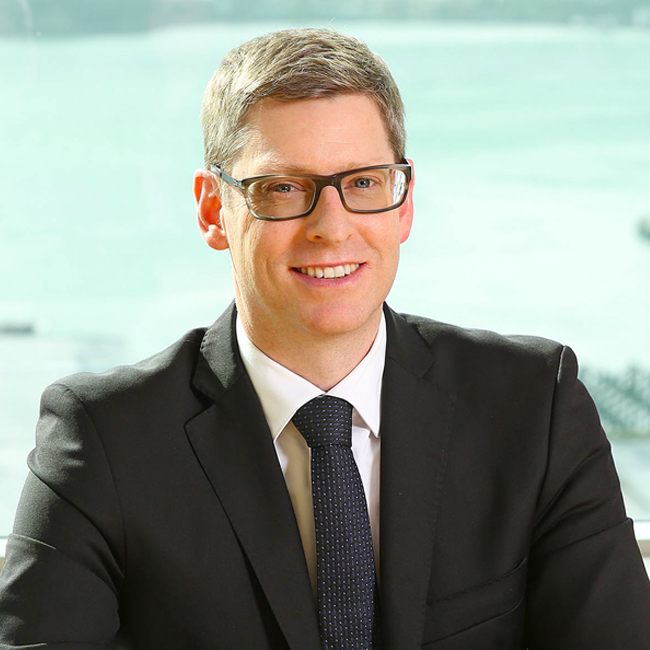 Kia ora koutou,
While New Zealand waits for a new government to form, life at Bell Gully keeps ticking on.
In this issue we catch up with Kate Haywood who didn't travel the well-worn path to London, initially working for the New Zealand Embassy in Vienna and now legal counsel for Borealis.
We welcome senior associate Laura Adams back to New Zealand and to the Auckland banking and finance team.
Bill Rennie is a legend in the Auckland accounts team and recently marked 30 years with the firm. Many of you will remember Bill for his distinctive hair and his generosity to shave it off every few years for a variety of good causes. We salute you Bill.
Andrew Petersen
Chair
---
Join us on LinkedIn
To read the Alumni News you will need to join the Bell Gully alumni group on LinkedIn.
Once you have joined our LinkedIn network you can click below for the latest news.