August 2022​
​​​A note from Andrew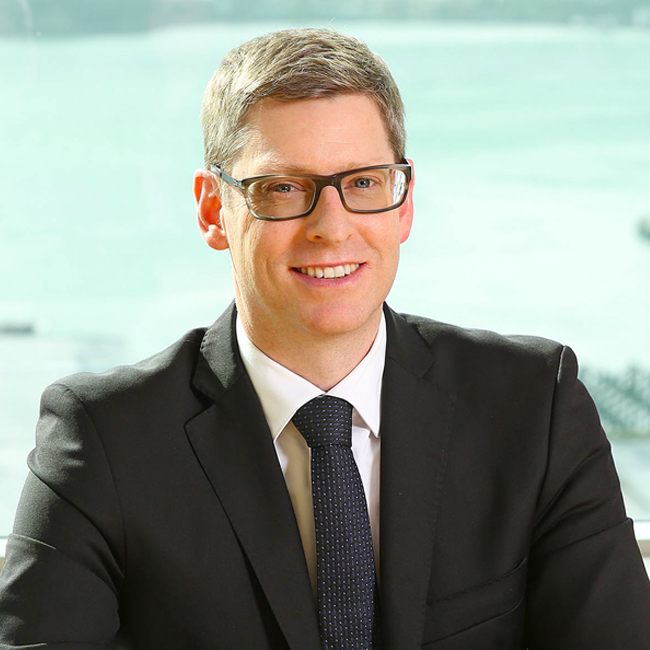 Kia ora koutou.
It's been a very social time for our alumni. We hosted events in both our Auckland and Wellington offices for our former partners. Lunches ran overtime with so much to catch up on.
Then, after a four year hiatus, the Bell Gully London alumni event was back! Hosted by dynamic duo Glenn Shewan and Jenn Gunser, it was great to reconnect with our London whānau.
Molly Woods was at the London alumni event and we have an in-depth interview with her on her rapid rise to partnership at Ashurst. We are so proud of you Molly.
The Wellington office is on the move! After some 30-odd years in their current location in the ANZ Centre on Featherston Street, the Wellington team will soon be taking up residence on the waterfront. We'll bring you more news and images of the move and new offices in future Alumni Updates.
Always full of fun, partner Andy Beatson has retired from the firm. We wish him all the best.
Hei konā mai,
Andrew Petersen
Chair
---
Join us on LinkedIn
To read the Alumni News you will need to join the Bell Gully alumni group on LinkedIn.
Once you have joined our LinkedIn network you can click below for the latest news.