November 2022​
​​​A note from Andrew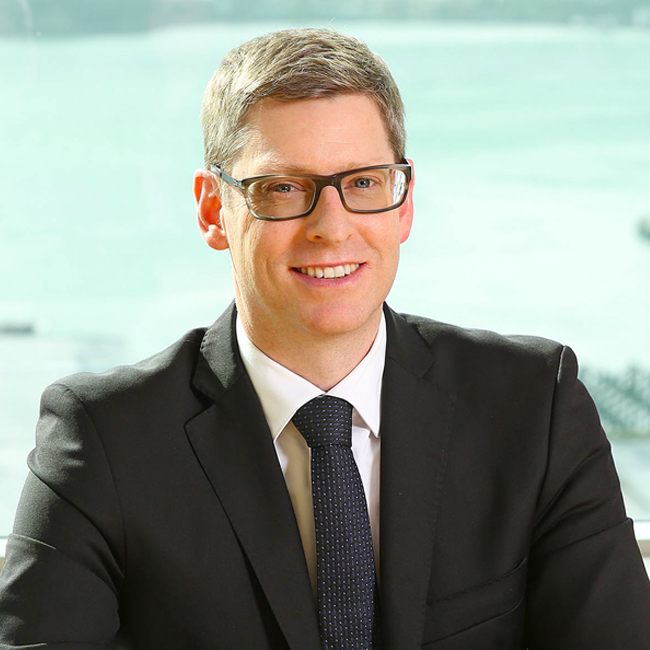 From NYC to Dunedin, we keep you in contact with our BG family in this issue of Alumni Update.
Taryn Gudmanz is the newly appointed South Island Vice President of the NZLS. She followed her husband south after returning from London telling him she would give it two years to see how she liked it. That was 15 years ago and she is in no hurry to move.
Camille Wrightson, on the other hand, has recently upped sticks to study for her Masters at Columbia in New York. She tells us the best places for bagels (easy) and the more elusive coffee finds.
Grace Stacey-Jacobs has recently returned from London, coincidentally having practised in Taryn's former firm, Clyde & Co for a stint.
It just shows, wherever you are in the world, we can stay connected.
Finally, after 30 years in Featherston Street, the Wellington office has a fabulous new home on the waterfront. Check out the photos in this issue.
Andrew Petersen
Chair
---
Join us on LinkedIn
To read the Alumni News you will need to join the Bell Gully alumni group on LinkedIn.
Once you have joined our LinkedIn network you can click below for the latest news.