August 2021​
​​​A note from Andrew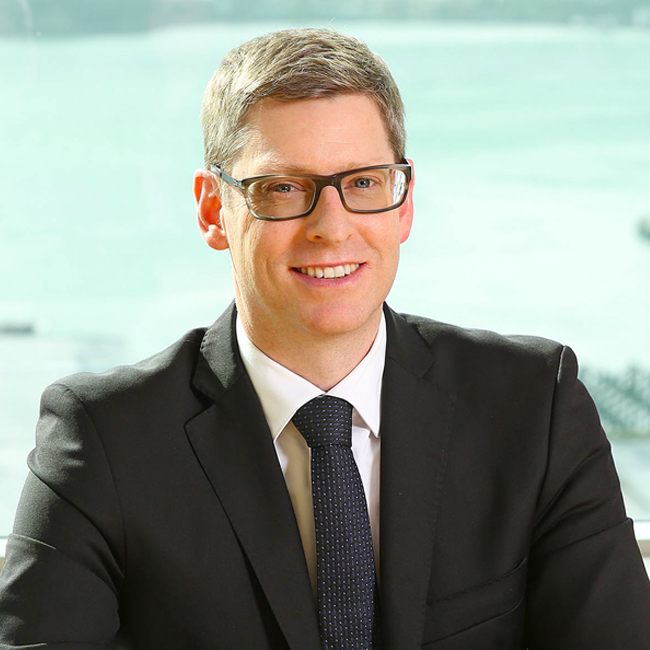 Midwinter signals an important time of giving back to the community for the firm. We have annual fundraising appeals for our partner organisations doing fantastic work on the front line. You will see in this update everyone's enthusiastic efforts for worthy causes such as Breast Cancer Foundation NZ, domestic violence charity SHINE and Jammies in June. It's also time for us to let our hair down a bit and celebrate at our annual winter balls for each office.
We continue to welcome home senior staff from overseas including Liam McNeely whom we catch up with in this issue. Our work levels mean we are always happy to talk to alumni who are thinking of heading home. Let us know if you'd like to have a chat.
Alumnus Jenny Sullivan is with Air New Zealand in the role of Sustainability Manager. She explains how the airline and consumers can all play their part in offsetting our flight-related emissions through programmes such as FlyNeutral and supporting native forest restoration work.
Finally, a big congratulations to Mike Colson, former Wellington litigation partner, who has been appointed a QC.
Andrew Petersen
Chair​
---
Join us on LinkedIn
To read the Alumni News you will need to join the Bell Gully alumni group on LinkedIn.
Once you have joined our LinkedIn network you can click below for the latest news.