April 2022​
​​​A note from Andrew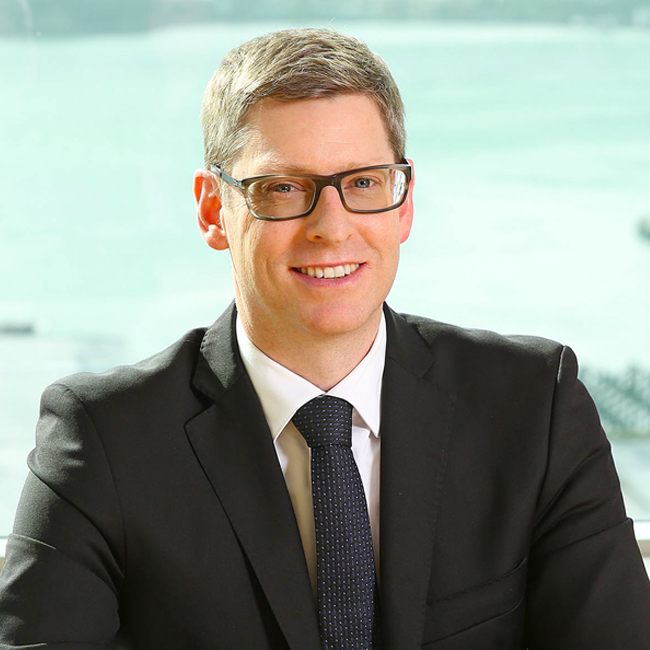 Kia ora koutou.
We are pleased to celebrate a significant milestone this month with a shift to the Orange setting under the Government's COVID-19 Protection Framework, and a return to the Bell Gully offices for all our people. It will be great to have the energy and buzz around the offices with everyone back together.
At the start of the year we were delighted to announce the appointment of two new partners – Chris Hodges (corporate) and Brad Ward (litigation) – along with two special counsel and nine senior associates. You can read more about their work in this issue.
We were also incredibly sad with the loss of Marie Gerard, legal secretary for some 36 years with the firm. We also lost another legend, former banking partner Alan McDougall (Mac) last month. Our thoughts have been with their families and friends.
Lockdown was a time of introspection for many, and inspiration. For Joanna Beresford that was when Beresford Law was born.
Senior associate Scott Lochhead has brought his young family home to Auckland after several years practising in the UK, the Middle East, Africa, and, most recently, Asia. He tells us about some of the incredible projects he worked on and the love of a good meat pie.
We hope you enjoy reading about what our alumni are up to and some recent news from the firm. We love hearing from you so please stay in touch.
Hei konā mai,
Andrew Petersen
Chair
---
Join us on LinkedIn
To read the Alumni News you will need to join the Bell Gully alumni group on LinkedIn.
Once you have joined our LinkedIn network you can click below for the latest news.